REPEAT ORDER CUSTOMERS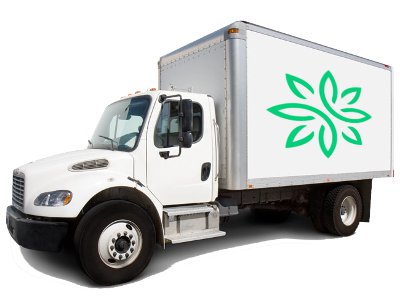 You want to benefit from the nutrition of Zija health and wellness products, right?
Save yourself both time and money by enrolling as a Repeat Order Customer (ROC) and setting up a Zija product autoship. With our easy to use personal Online office you decide which products to receive in your autoship and when they should arrive. That's right, you're in charge!
We understand that sometimes you need to change the day your products arrive, or even skip an entire month (or two), and that's alright, because Zija International believes in ensuring your Zija products arrive exactly when you need them most.
YOUR ZIJA PRODUCTS ON YOUR SCHEDULE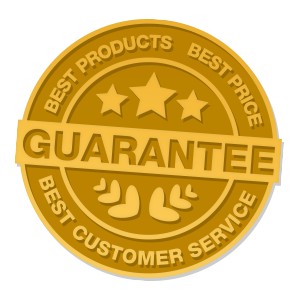 Zija's flexible autoship schedule isn't even the best part of enrolling as a Repeat Order Customer!
To thank you for your autoship product loyalty
ALL
Zija products, that are purchased through your monthly autoship, are yours at
WHOLESALE PRICE
!
That's not just a discount, it's the same price that Zija Independent Distributors pay!
Flexible schedules, and rock bottom prices!
ENROLL AS A REPEAT ORDER CUSTOMER
Zija International is available to assist you with amazing customer service.
BY PHONE
(888) 924-6872
Monday-Thursday | 7:00 AM - 9:00 PM (MST)
Friday | 7:00 AM - 12:00 Midnight (MST)
Saturday | 8:00 AM - 12:00 Noon (MST)
Sunday | Closed
BY EMAIL
support@zijacorp.com
DRINK MORINGA
ichantler@drinkmoringa.us