ZIJA MORINGA FOR GEN X - ISAGENIX
Support Your
HEALTH & WELL-BEING
as You Age
Moringa Oleifera is a superfood that can provide numerous benefits to Generation X.
Moringa is rich in essential nutrients such as vitamins, minerals, and antioxidants, which can help to improve overall health and wellness. Additionally, Moringa has anti-inflammatory properties that can ease joints and support the reduction of swelling, making it ideal for those who are experiencing the physical effects of aging. Furthermore, it can boost energy levels, support the immune system, and improve mental clarity, making it a great choice for anyone looking to stay active and engaged in life.
With the evolution of modern diet, it has become more and more difficult to consume the nutrients that we need to thrive. Our body is full of toxins and our digestion has been affected by an overabundance of processed foods.  Overall, Moringa Oleifera is a versatile and nutrient-dense food that can help support the health and well-being of Gen X.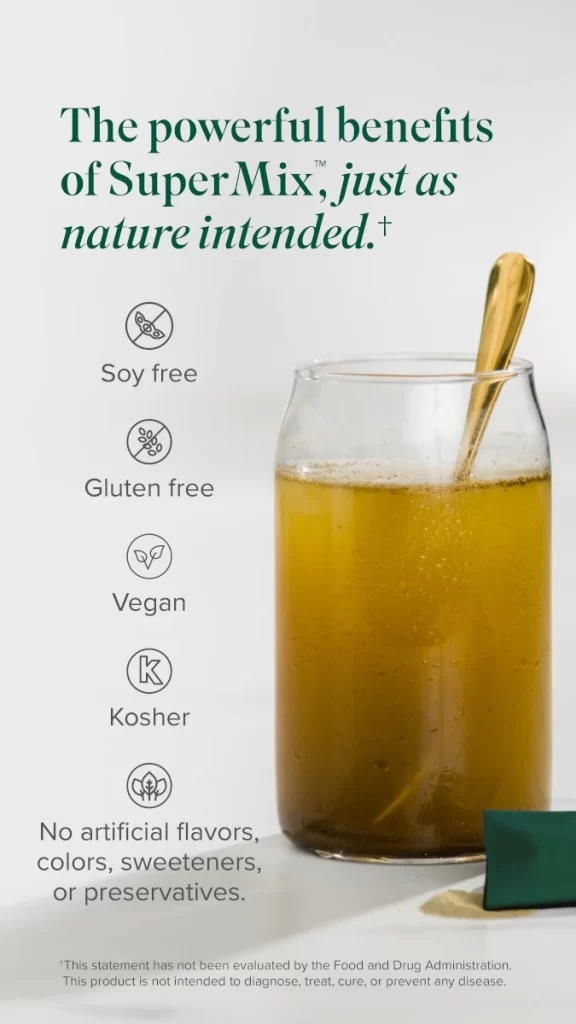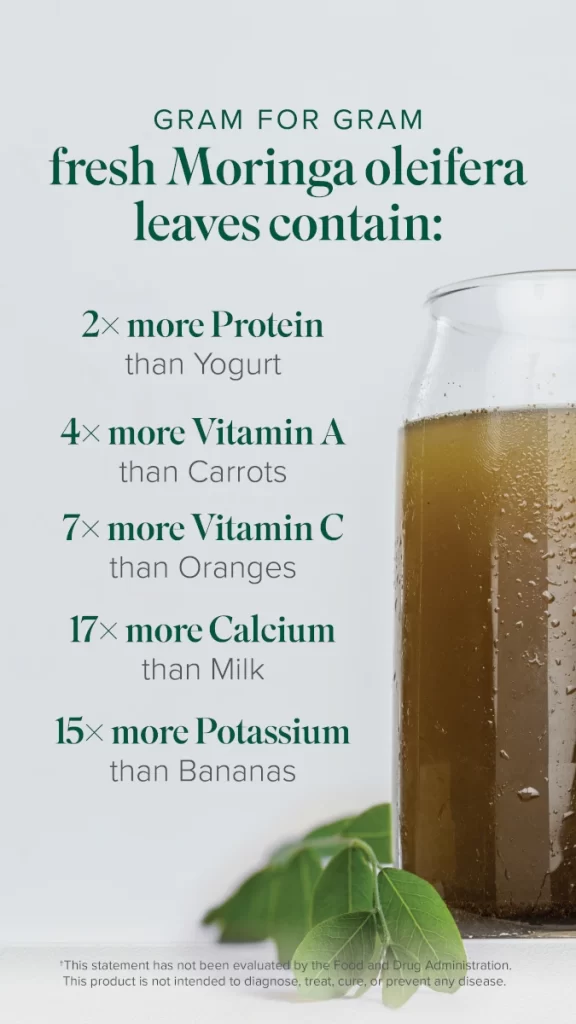 Zija SmartMix supports whole body hydration and electrolyte balance through its high potassium, magnesium, and calcium content. Zija's organically sourced Moringa Oleifera contains beta-Sitosterol, Quercetin, and Caffeoylquinic acid that work as anti-inflammatory support in calming and soothing sore joints. The Chicory Root Extract found in Zija SmartMix contains inulin, which is a prebiotic that provides the feeling of fullness and stimulates healthy digestive function while FoTi Root helps to increase vitality and mood while removing toxins from the body.
If your days seem to drag, and you need a kick of energy look into Zija XM+ Energy Mix, which not only contains the over 90 verifiable nutrients of Moringa, but also contains natural energy enhancers. Zija's XM+ has natural ingredients to promote a lean body through appetite suppression, thermogenesis, and weight control.
Zija carefully selects natural ingredients that enhance your life, promote a healthy body, and support your health. With easy-to-open packets that require just minutes a day you can do something healthy for yourself at about the price of one premium coffee a day.
Drink Life In and Live Life Unlimited with Zija in the Art of Wellbeing with Isagenix!