ZIJA MORINGA FOR MILLENNIALS - ISAGENIX
Moringa is an
ESSENTIAL ADDITION
to the Millennial Diet
Moringa oleifera, also known as the "Miracle Tree", is a highly nutritious plant that has been gaining popularity among millennials due to its numerous health benefits. This plant is rich in vitamins, minerals, and antioxidants that support overall health and wellness, making it an essential addition to any millennial's diet.
Whether you are looking to boost your energy levels, support your immune system, or improve your skin and hair, Moringa oleifera has got you covered.
Additionally, this plant is sustainable and ethically sourced, making it an eco-friendly choice that aligns with the values of many millennials.
So, if you're looking to take charge of your health and wellbeing while making a positive impact on the environment, Moringa oleifera is a must-try.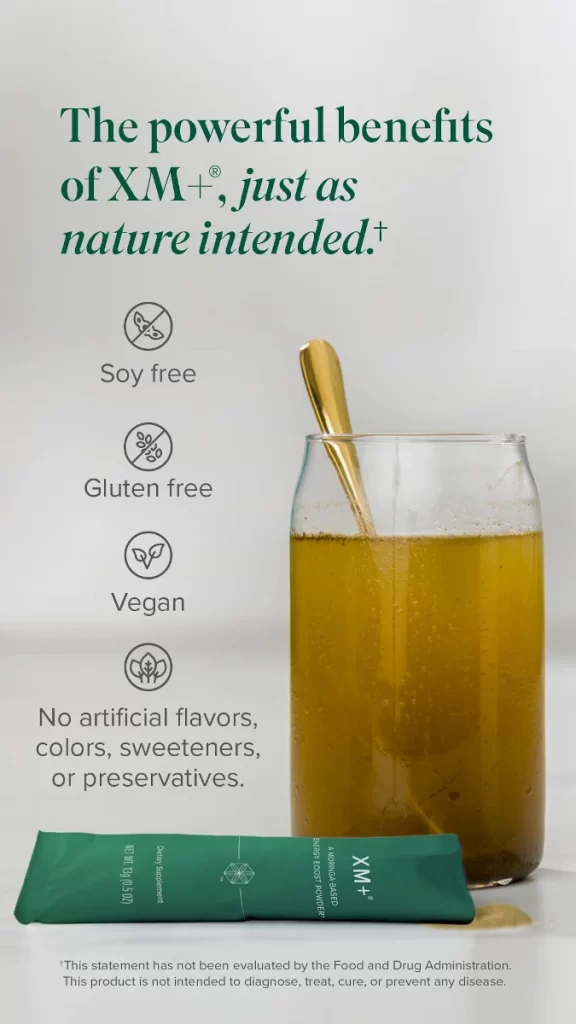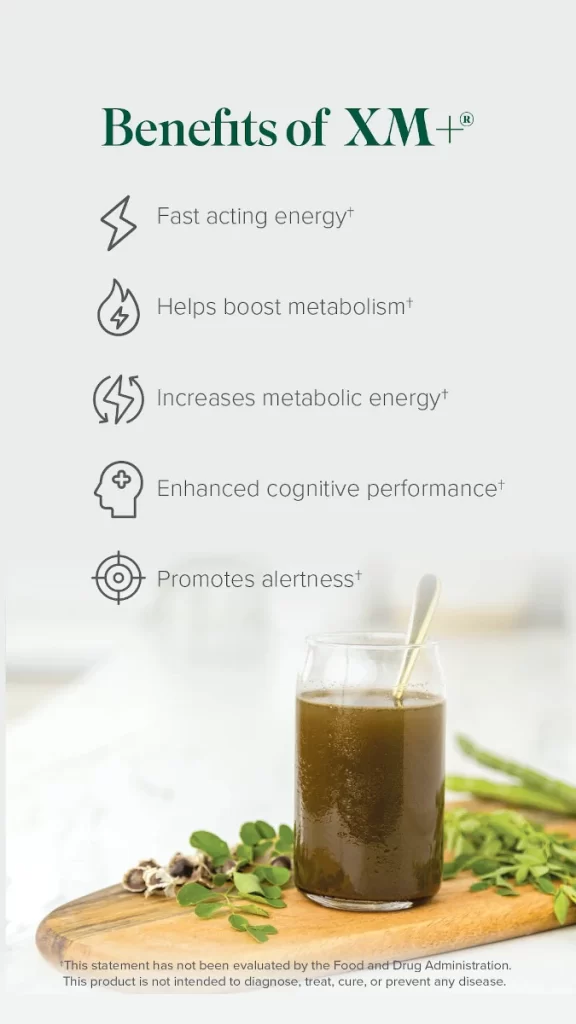 Zija's Moringa-enhanced drink mixes support your body during exercise. Moringa with its high vitamin and iron content helps to improve the hemoglobin contents of your blood. With a highly supported circulatory system more oxygen may be delivered to your muscles during aerobic endurance exercise. Increased oxygen helps to increase the metabolic rate and assists in burning unwanted fat deposited in your body.

Increased oxygen levels can have a downside, because oxygen is one of the leading free radical causing substances in your body. When free radicals attack healthy body cells to get free electrons your body can pre-maturely age and weaken. To protect your body you need a large supply of antioxidants to mitigate the effect of free radicals. Moringa has 46 naturally occurring antioxidants and is one of the most powerful natural sources known. Moringa may help to protect your body from the onslaught of free radicals. Zija's Moringa-enhanced drink mixes provide nourishing antioxidants, which may help prevent damage to cellular structure during exercise and training.
Zija's SmartMix, SuperMix, and XM+ drink mixes help to nourish, protect, and enhance your body and may give you the natural athletic edge that you are looking for. Drink Life In with Zija! The Art of Wellbeing is Isagenix.
MORINGA-BASED ENERGY BOOST POWDER
Zija Core Moringa XM+ enhances mood and vitality with natural energy herbs while providing the antioxidant organic nutrients of Moringa oleifera. The proprietary formulation of high quality Moringa helps to boost metabolism and get you going without the associated crash.
With the equivalent of nearly two handfuls of fresh Moringa leaves this once-a-day supplement gives adults everything you need to be successful each morning. And with the equivalent natural caffeine to a small coffee, about 155mg, XM+ will give you the pep you need to kick-start your day.
A fresh, natural start each day with antioxidants and anti-inflammatory compounds.