Probiotics for a
BALANCED GUT BIOME
and Digestive Support
DAILY PROBIOTIC FOR DIGESTIVE SUPPORT
Wonderfully supportive for the whole family, Triotic™ contains a proprietary blend of three robust probiotics. Often referred to as friendly bacteria these supportive and necessary microorganisms have a unique role in helping our digestive system perform optimally.  With proper gut health we are better able to absorb nutrients to support synergistic wellness.
Triotic's probiotic strains have super adhesion properties, which can survive the harsh conditions that exist in our digestive tract. This allows the supportive organisms to reach the upper and lower intestines, offering gastrointestinal support from start to finish. Triotic nourishes the gut to support the entire body.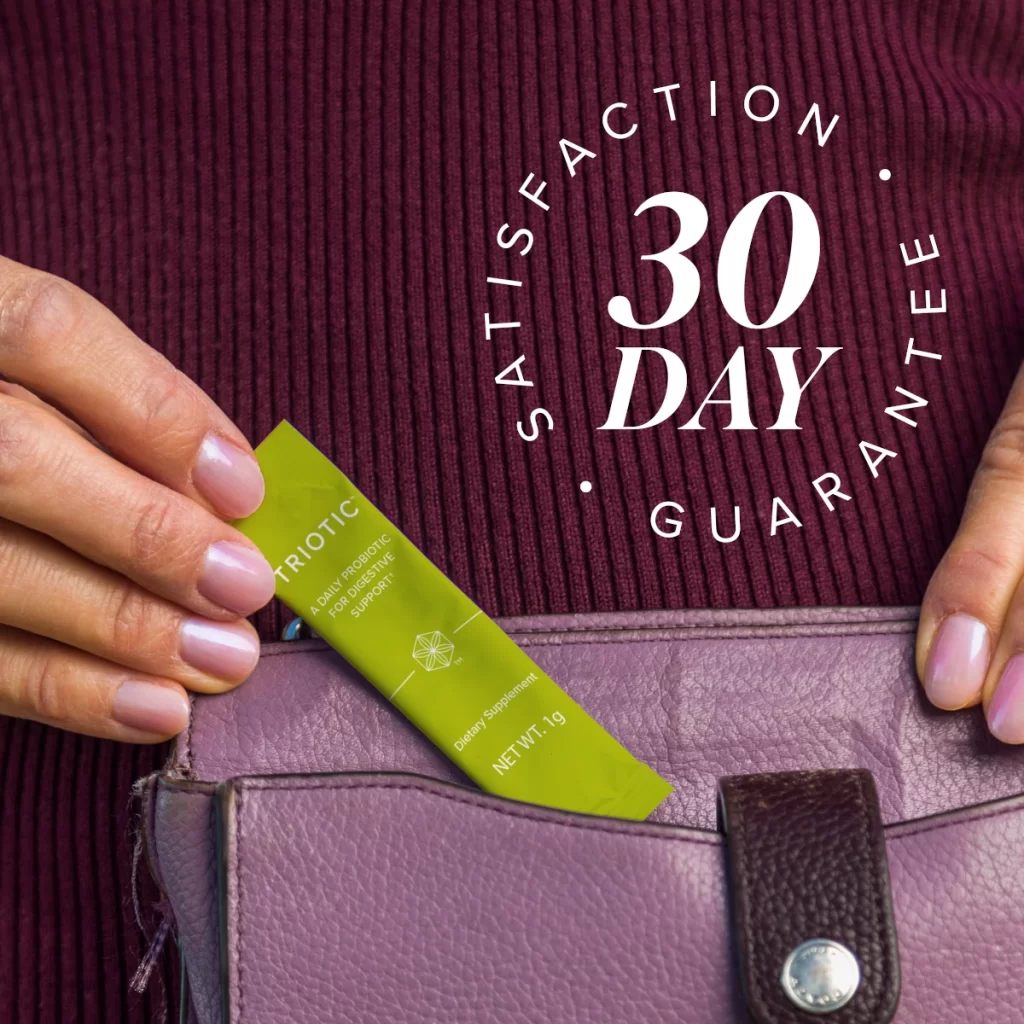 Ensuring Isagenix Moringa oleifera products are the best-of-the-best means an extensive process of validation and testing before any superfood products make their way to your door. In other words, we did our homework so that you don't have to worry about the quality of our products.
Our manufacturing facilities are certified according to FDA Good Manufacturing Practices, California Certified Organic Farmers (CCOF), and the National Sanitation Foundation (NSF).
From our selected farms to your doorstep, Isagenix Zija products have gone through a journey of tailored care, thorough preparation, methodical testing, and even careful packaging—each element significant in our efforts of quality, transparency, and integrity. We maintain the best products for the people that matter most – our customers.