GET YOUR ZIJA BODY
STOP THE DIET, EMBRACE THE ZIJA LIFESTYLE

LOSE WEIGHT FEEL GREAT WITH DRINK MORINGA
Let's lay it right out there when I tell you the Zija Lifestyle is

not a diet

.

Instead the Drink Moringa Zija Lifestyle is a fundamental shift in how you live your life. Zija is the company that allows you to Live Life Unlimited. You can

change your life

beginning today, just like I have, by embracing the Zija Lifestyle and allowing proper nutrition to transform your body.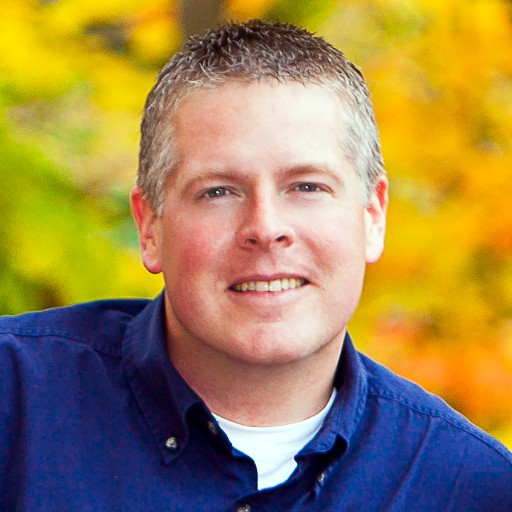 To help you get started I have put together a Zija system that

worked for me and my wife

, and together helped us

shed over 90 pounds

of unecessary fat in less than twelve months. Of course I cannot guarantee your weightloss, or even suggest how much you may lose, because your Life Unlimited is up to you. But, my opinion is that by embracing the Zija Lifestyle, and sticking to the system I've outlined, you will feed your body proper nutrition to support a healthy lifestyle and find that

you can Live Life Unlimited

.



BUILD YOUR ZIJA LIFESTYLE SYSTEM
ORDER YOUR ZIJA SYSTEM TO GET STARTED TODAY
CHOOSE YOUR ZIJA NUTRITION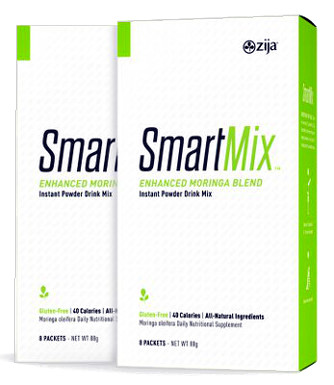 Zija
SMARTMIX
contains Moringa, Chicory and FoTi Root extracts, which contain ample amounts of pre-biotics, and is optimal for children, people exposed to antibiotics, and adults looking to improve digestive health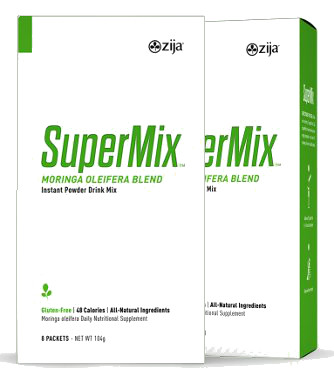 Zija
SUPERMIX
contains the Moringa proprietary blend, which is equivalent to nearly 40g of fresh Moringa leaves, and is optimal for adults and children (1/2 sachet) looking to replace their synthetic vitamins and nutrients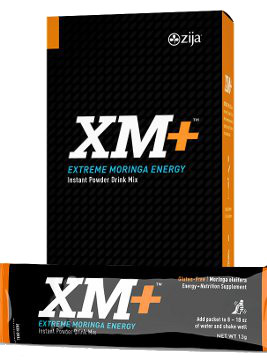 Zija
XM+
contains the same proprietary blend as Zija SuperMix and is complemented with natural herbs to increase energy, attention, and focus and is optimal for adults on the go looking for natural and nutritious energy
*MY CHOICE
CHOOSE YOUR ZIJA PROTEIN SHAKE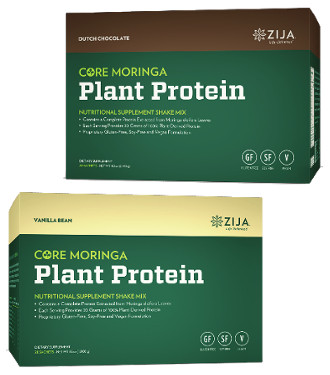 Zija
PLANT PROTEIN
is vegan, gluten-free, soy-free and contains 20g of 100% plant-derived protein per serving, which is optimal for adults that do not tolerate dairy and are looking to lose body fat with exercise
*MY CHOICE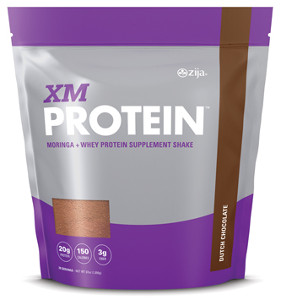 Zija
XMPROTEIN
includes Moringa and Whey to provide 20g of protein per serving and keep you fuller longer while maximizing metabolic benefts, which is optimal for adults that tolerate dairy and are looking to build muscle with exercise
CHOOSE YOUR ZIJA CAPSULE(S)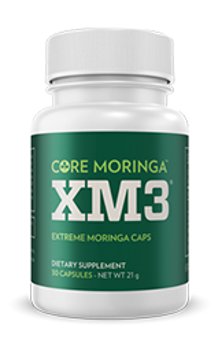 Zija Core Moringa
XM3
capsules contain herbs and extracts that provide a powerful combination of appetite suppression, energy and focus throughout the day, which is optimal for adults looking to lose weight and stay in control
*MY CHOICE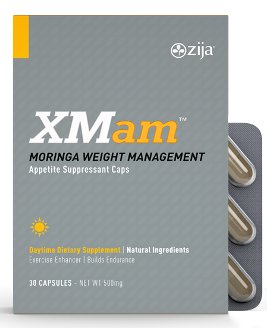 Zija
XMAM
capsules utilize Moringa and other natural ingredients to boost energy while providing long-lasting appetite suppression, which is optimal for adults who live an active lifestyle and want to accelerate weightloss with exercise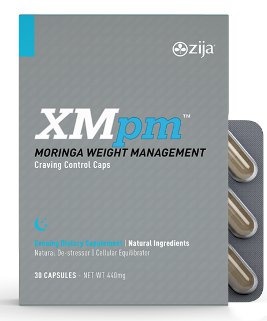 Zija
XMPM
capsules utilize Moringa and other natural ingredients to reduce stress, stabilize mood, combat cravings, and prepare for sleep, which is optimal for adults who are sensitive to stimulants and looking to manage weight through stress control
CHOOSE YOUR ZIJA TEA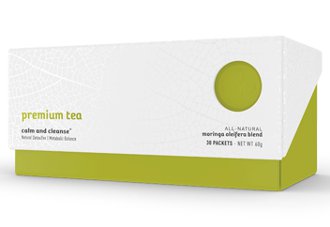 Zija
PREMIUM TEA
is a delicious blend of Eastern and Western herbs that aid in digestion and eliminate toxins released from fat cells, which is optimal for adults looking to cleanse their body of accumulated toxins due to weight loss
*MY CHOICE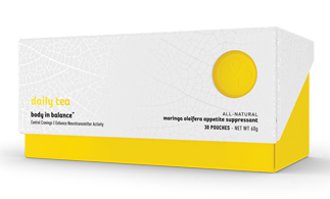 Zija
DAILY TEA
combines Moringa with beneficial ingredients to promote a feeling of fullness and align appetite with true caloric needs, which is optimal for adults that find they have midday food cravings and need to realign their body
RETAIL: $373.00 USD WHOLESALE: $296.00 USD
YOU SAVE ALMOST $100 BY GOING WHOLESALE
PLACE YOUR ORDER WITH SECURE CART
REVEAL YOUR ZIJA LIFESTYLE BODY
10 STEPS TO YOUR HAPPY HEALTHY BODY
Wake from a restful slumber of at least 8 hours
If you chose the XMAM, or XM3 capsules then consume one now as indicated
Mix your selected Zija Nutrition beverage with 500mL of cold water and consume
At least 15 minutes after finishing your Zija Nutrition mix your Zija Protein Shake as indicated on the package and consume
Enjoy a healthy, balanced lunch
If you find you are having midday food cravings make and enjoy a Zija Daily Tea about mid-afternoon
If you chose the XMPM capsules consume as indicated one hour before dinner
Enjoy a healthy, balanced dinner
For proper cleansing enjoy a Zija Premium Tea up to three times per week an hour before bedtime
Repeat to reveal your Zija Lifestyle Body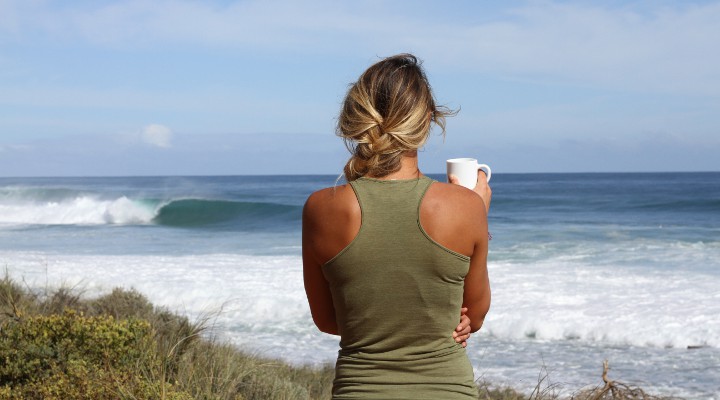 Save up to 30% by becoming a Repeat Order Customer and having your selected products arrive automatically to your home each month -
CLICK HERE FOR INFO