ZIJA PREMIUM TEA - ISAGENIX
Promoting
DIGESTIVE REGULARITY
Naturally
Using a special blend of both Western and Eastern herbs this soothing natural tea aids in promoting digestive regularity. Infused with superherb botanicals Zija Premium Tea helps to detox the body and prepare it for restful slumber.
Being naturally caffeine-free means that you can enjoy this tea before bed, sleep fitfully, and awake to incredible digestive health happiness.
You'll love how this unique blend of Moringa, peppermint leaf, senna leaf, rose hips fruit, chamomile flower, and buckthorn fang bark soothes and relieves digestive discomfort.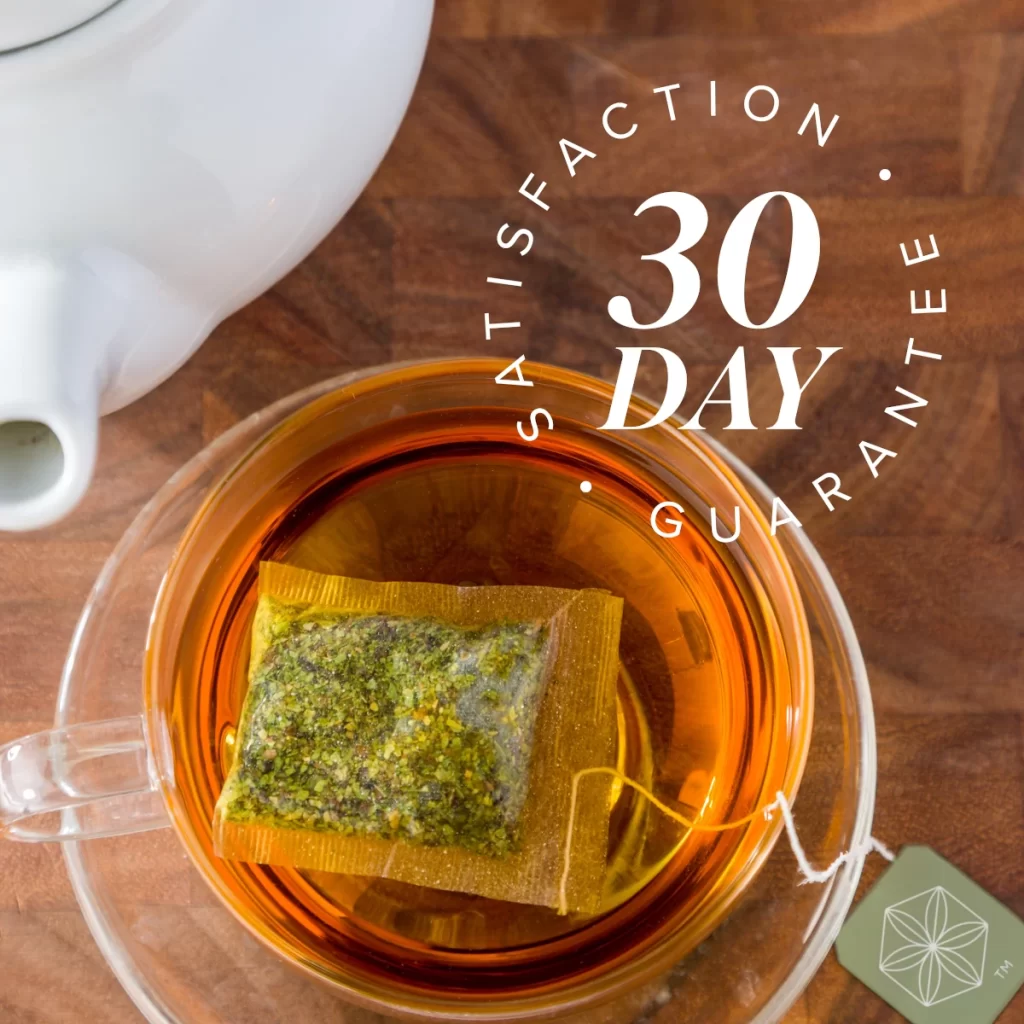 Ensuring Isagenix Moringa oleifera products are the best-of-the-best means an extensive process of validation and testing before any superfood products make their way to your door. In other words, we did our homework so that you don't have to worry about the quality of our products.
Our manufacturing facilities are certified according to FDA Good Manufacturing Practices, California Certified Organic Farmers (CCOF), and the National Sanitation Foundation (NSF).
From our selected farms to your doorstep, Isagenix Zija products have gone through a journey of tailored care, thorough preparation, methodical testing, and even careful packaging—each element significant in our efforts of quality, transparency, and integrity. We maintain the best products for the people that matter most – our customers.