ZIJA BUSINESS OPPORTUNITY
MAKE MONEY AS A ZIJA INDEPENDENT DISTRIBUTOR
What does it mean to Live Life Unlimited?
It means that you've discovered the time and financial freedom of doing business on your terms. Whether you need to start small and work your way up, or explode onto the scene with a Diamond Starter Kit you decide just what Zija can do for you. Ian Chantler began his journey with Zija over five years ago by ordering a single monthly supply of SmartMix, and from his miraculous Moringa transformation Zija Team Drink Moringa was born. Email
Ian Chantler
for more details.
JOIN TODAY, BECAUSE IT IS YOUR TIME!
The Zija turnkey business model, easy-to-use tools, unmatched support, and lucrative compensation plan make starting and building your own Zija business easy. There has never been a more exciting time to be involved in the health and wellness industry, which is the next trillion-dollar economic sector. This growth will create more millionaires than ever before over the next few years, many of them Zija Independent Distributors.
Your success is our goal, and now is the time to get started with Zija International.
CLICK HERE TO ENROLL AS A ZIJA INDEPENDENT DISTRIBUTOR!
ZIJA COMPENSATION PLAN
Zija pays qualified Independent Distributors every week either by mailing a cheque, or through instant Pro-Pay Mastercard transfers.
Imagine the difference even a couple hundred dollars a month could make in helping to pay household bills like groceries, clothing, and utilities.
ZIJA TEAM COMMISSIONS
Zija Team Commissions are the backbone of the compensation structure, and create incentive to build your business with successful team members.
Each member of your Zija Business Team benefits from your work, and you benefit from theirs. Be a Leader to advance yourself and your business.
DUPLICATE OUR BUSINESS SUCCESS
GET THE SYSTEM FOR SUCCESS
Ignite your Zija business with a Natural Health Revolution Starter System that has tonnes of free product and gives you an edge to duplicate and explode your business to make more money faster.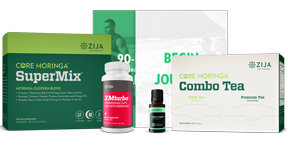 BASIC - $199.00 USD ($265.00 value)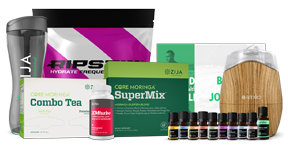 ENHANCED - $330.00 USD ($438.00 value)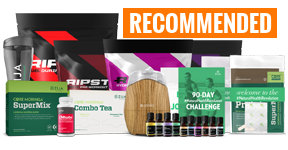 GOLD - $660.00 USD ($878.00 value)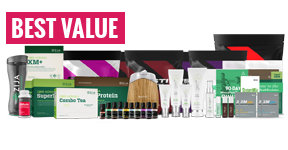 DIAMOND - $1320.00 USD ($1756.00 value)
Once you have ordered your system connect with DrinkMoringa on Facebook (send us a message) so we can add you to our PRIVATE FACEBOOK GROUP to show you how to use your system to duplicate success, and make money
Zija International is available to assist you with amazing customer service.
BY PHONE
(888) 924-6872
Monday-Thursday | 7:00 AM - 9:00 PM (MST)
Friday | 7:00 AM - 12:00 Midnight (MST)
Saturday | 8:00 AM - 12:00 Noon (MST)
Sunday | Closed
BY EMAIL
support@zijacorp.com
DRINK MORINGA
ichantler@drinkmoringa.us